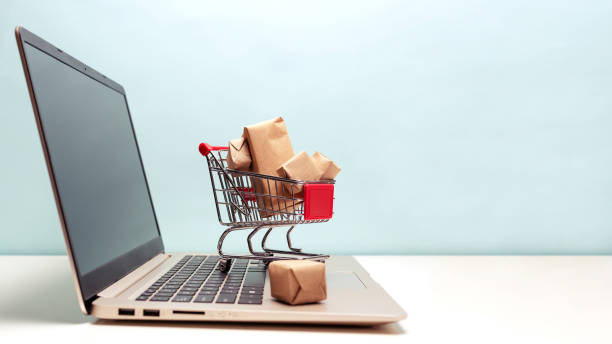 Yep, that time of year to look at the holiday shopping season and its potential impact on processing volumes.
Adobe is forecasting just a 2.5% increase from last year. Just to point out the difference it went up 8.6% last year. Some of that was due to the Pandemic still happening, but businesses do count on this time to push up their overall sales volume.
Electronics, apparel and groceries will still see the largest concentration of sales, though discounts on goods will result in a smaller margin of profits. Apparel is predicted to go down by as much as 6.7% as in store purchases are expected to go up now that the Pandemic anxieties go down.
The surprise is groceries. Online grocery purchases have risen by as much  10.5% as more and  more people become comfortable with the ease and convenience of buying groceries online. Most of these sales result in curbside pickups, but shipments of dry goods is going up. An Adobe survey showed that about 35% of 1000 consumers plan to use curbside pickup.
So, while just a modest increase is predicted, online sales and curbside pickups seem to be the normal now for shopping.
https://www.linkedin.com/pulse/adobe-forecasts-modest-increase-online-