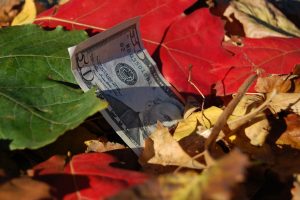 The end of the year is coming. Have you looked at your credit card processing fees lately? For some reason, once business owners sign up with a service, they never look what it is costing them every month. Yet, they should. Just as business owners make a budget for advertising, office equipment and personnel; they should be looking at the different costs of operating their business than just utilities, accounting, legal and rent. The way a business gets paid for selling their products or services is the biggest factor in gaining more profit.
Things to look for in being able to lower your processing expenses are just not the rates, it is other charges that a lot of companies add in. These other fees include a monthly or annual charge for PCI Compliance, Club dues, so called protection program fees.
These are charges that Accept Credit Cards does not include in their merchant processing fees. Why? We feel that our job is to get your business paid in the fastest and most cost efficient way possible.
We at Accept Credit Cards will guarantee to beat any competitor's rates and provide the customer service your business deserves with services hours available 7 days a week.
https://www.acceptcreditcardsprocessing.com
Call us at:  800.476.5020 opt. 1 (sales)
#creditcardprocessing#acceptcreditcardsva#acceptcreditcardsDC#acceptcreditcardsMD#merchantprocessing#lowestrates#creditcardequipment