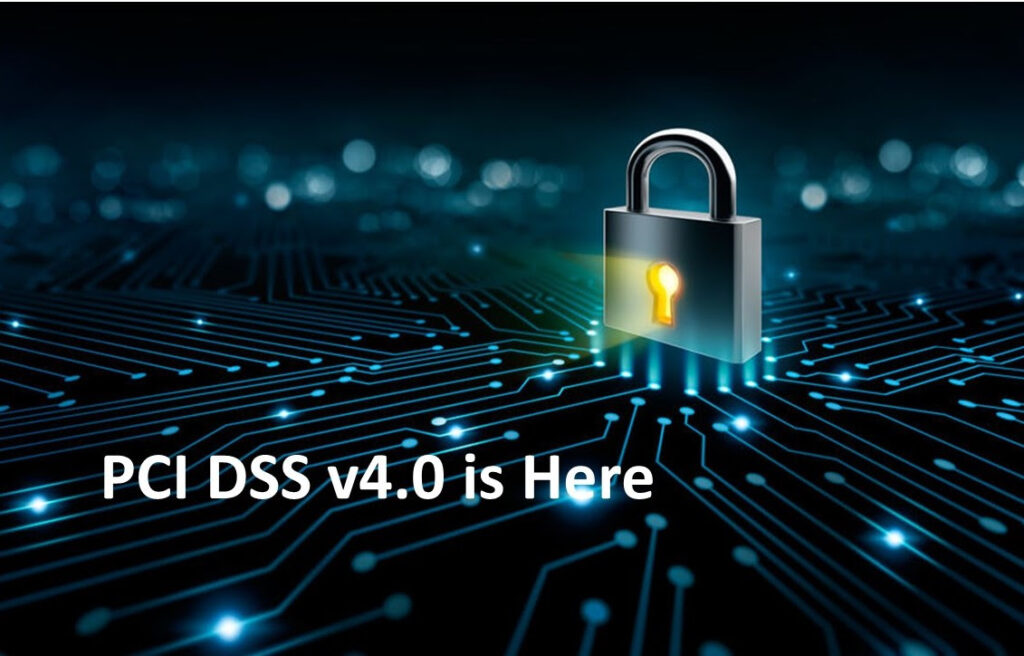 The big day is finally here – the Security Council is releasing the long-awaited PCI DSS v4.0 Standards. This means that businesses need to be on the lookout for this new update. The documentation will be rolled out over the next few months, beginning with the Summary of Changes document now, along with the Report on Compliance Template and Attestations of Compliance. The SAQs will follow in the coming weeks.
Once the SAQs are released, they'll be translated into several languages. The translated versions will be released between now and June 2022.
While v4.0 is being released now, both versions will be available for a full two years, allowing merchants time to become familiar with the new Standards, and make any required adjustments. PCI v4.0 will be the only active version on March 31, 2024.