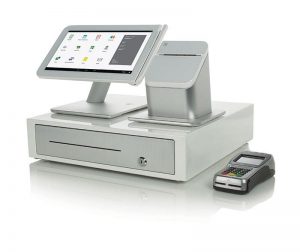 Great News! The special price of just $650 for the Clover Station with cash drawer and pin pad has been extended to the end of the year!
This great POS has all the features and applications you need to not only accept card payments, but it helps you run your business more efficiently!
Best part of this deal is that you get our great low rates and customer service that is available 7 days a week. You also receive all your funds the next business day.
Call us today at 800.476.5020 opt. 1 (sales) to order your Clover Station v.1 and see how it will help your business grow!