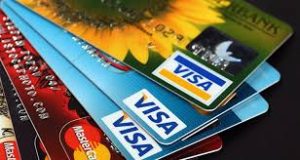 A couple of things about us: we started in 1988 and we are able to help businesses process cards using not only terminals, but with virtual terminals, smartphones, POS Systems and online. We guarantee to provide your business with the lowest processing rates and the personal service your business deserves!
All of our terminals are smart-chip compliant and accept ApplePay and Androidpay. All sales are deposited into the business account the next business day and we provide the annual PCI Compliance free of charge. Our customer service is always available 7 days a week.
Call us now and let us show you how a processing company will be a partner that will help your business grow!
CALL:  800.476.5020 opt. 1 (sales)