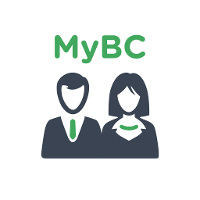 Contact Your Clover Sales Representative Easily With The Clover App: MyBC by Abreeze!
For Merchants: Get the essential information you need about your Clover rep in this application! Refer other merchants who could also use Clover directly to your rep through this application. Best part it is completely free!
When ever you refer a business to Accept Credit Cards and that business signs up for our service, we will send you a referral check for $50. It is just a way for Accept Credit Cards to say thank you!
Just look up MyBc in the Clover App Market and download for free.
https://www.clover.com/appmarket/apps/C8VVCCCYHXQY6
https://www.acceptcreditcardsus.com/clover.html