It's your money why should you wait for it?
Mobile Device Enabled Processing
We distinguish ourselves from our competitors who charge more to receive your funds the next day.
Apply Now
Clover®-POS Products
Superior customer service combined with some of the lowest rates.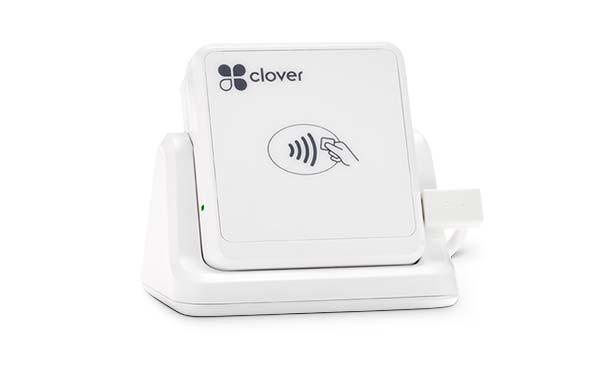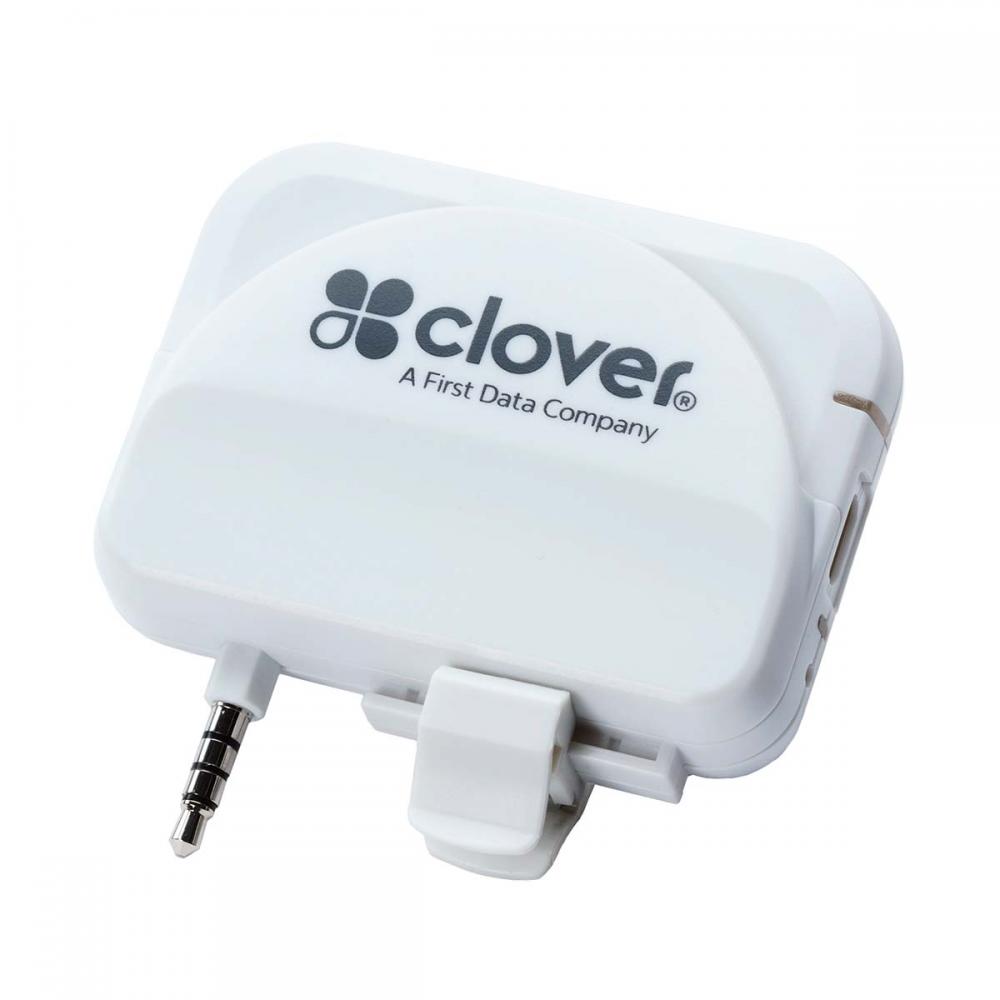 It takes care of the business side of your business.
Get Paid. Sell More. Run Your Business Better.

Quick Service Restaurants
From your customers to your employees, life in the quick service restaurant business moves fast. Really fast. So how do you make it all look effortless? The answer is right on your counter.

Retail
It processes every payment type reliably and securely, tracks inventory and sales, helps you with marketing and can even do your books. Does your register do that?

Appointments & Services
Your business is all about service, from the moment customers make an appointment to when they pay their bill. It lets you focus on the stuff that happens in between, while it handles scheduling, payment processing and all those other administrative to-dos. Endless solutions in the Clover App Market
We Process All Payment Types
Superior customer service combined with the lowest rates.
Email Sign-Up
Signup and receive special promotions and product updates