Apply for Your FREE
EMV Apple Pay Credit Card Terminal
Image shown is not the actual free terminal. Call for details.
Apply Now
Custom Gift CardsForm
Instructions: Enter Information to Appear on Gift Card
You Pay Only
0.68%
of Debit Card Sales
27 cents transaction fee
$8 monthly service fee
$35 application fee
While supplies last. Call for full details. Conditions may apply.
Call now for full details!
800-476-5020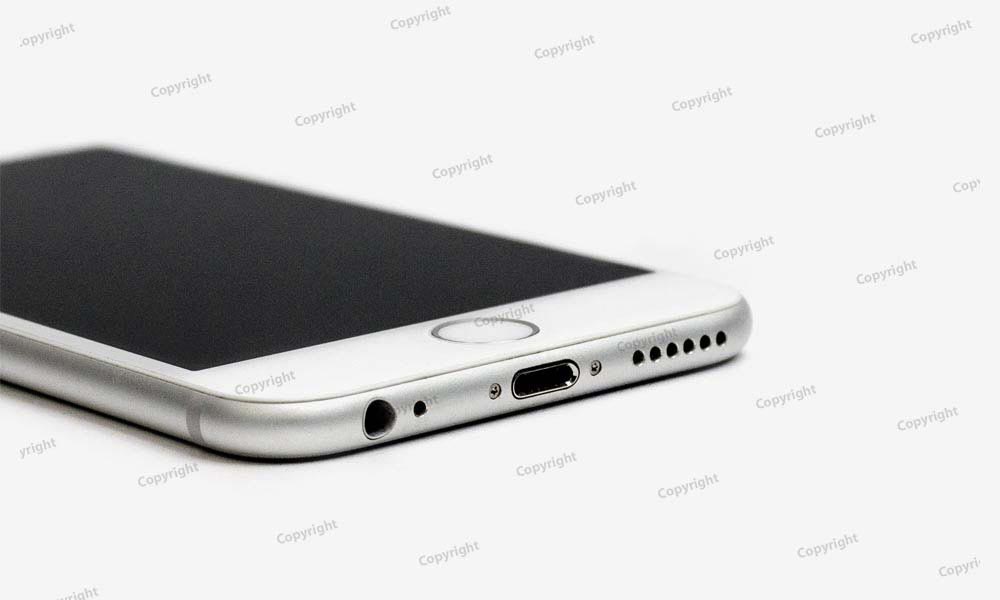 Also Includes
More FREE Stuff
FREE PCI Compliance
FREE online reporting
FREE programming of existing terminal
FREE shipping
FREE training with United States based help desk support
Apply Now
We ProcessAll Payment Types
Superior customer service combined with some of the lowest rates.
Email Sign-Up
Signup and receive special promotions and product updates