*As Low As
0.68%
Save money on your processing fees and receive the service your business deserves!
Apply Now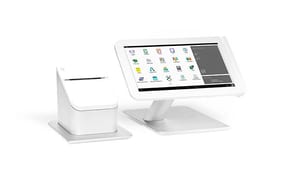 One of the nation's largest & most reputable credit card processing firms
We offer PCI complaint merchant services and complete selection of credit card terminals, including Clover VeriFone, Pax and Hypercom. We feature superior support and are backed by one of the nation's largest bankcard processors in the world.There are no surprises with Accept Credit Cards the prices we charge are among the lowest in the industry.
Apply Now
*As Low As
0.68%
of Debit Card Sales
27 cents transaction fee
$8 monthly service fee
$35 application fee
While supplies last. Call for full details. Conditions may apply.
Call now for full details!
800-476-5020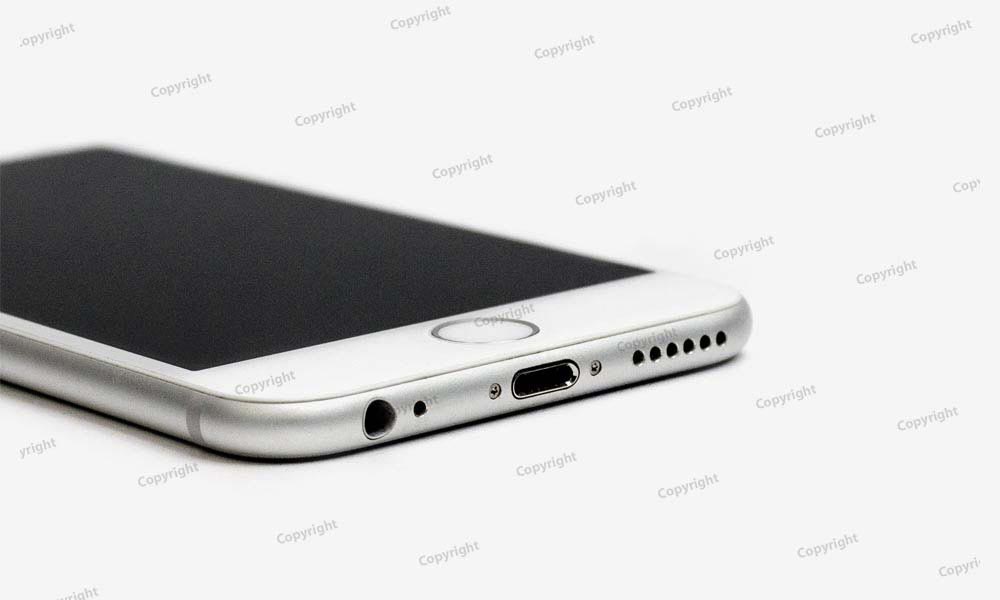 Also Includes
More FREE Stuff
FREE PCI Compliance
FREE online reporting
FREE programming of existing terminal
FREE shipping
FREE training with United States based help desk support
Apply Now
We Process All Payment Types
Superior customer service combined with some of the lowest rates.
Email Sign-Up
Signup and receive special promotions and product updates