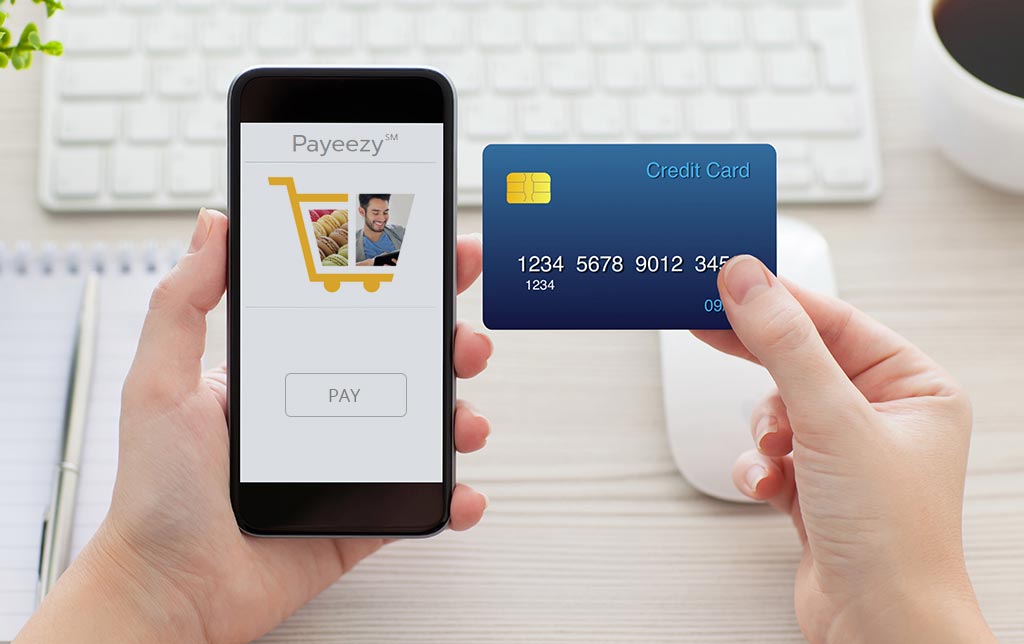 Global Gateway
Payeezy
A great product to process conveniently from your own computer and sales from your own website.
Start Here
Payeezy eCommerce Solution
Reach more customers everywhere!
Growing your business means continually reaching new customers in new ways. The same goes for payment options. And whether it's online, in-store or with a mobile device, the PayeezySM eCommerce Solution is the simplest way to accept payments and grow sales online. Payeezy helps you create a seamless customer experience on your website by offering more payment options, impressive security features and easier integration. So, no matter how commerce trends evolve, Payeezy can help you keep pace with changing technology and grow your business to its full potential.
PayeezySM is the dynamic eCommerce solution you've been waiting for. It goes beyond accepting payments, giving you easy access to everything you need to establish or improve your business' online presence. Payeezy empowers you to think bigger, work smarter and shake up today's ever-changing marketplace.
Benefits of our service
Free annual PCI compliance
Built in Shopping Cart
Supports a 200 item Catalog
Free training
Next day funding to your account
Online Reporting
Recurring billing capability
Go on.Shake things up!
Payeezy empowers you to think bigger, work smarter and shake up today's ever-changing marketplace.
Let customers pay as they please.
The Payeezy eCommerce Solution lets you accept more payment types than any provider. Customers can pay with any card, PayPal account, or electronic checks—all in their native currencies.
Sell with simplicity.
Payeezy eliminates the need for multiple service providers, making it easier for you to run your business.
Keep your business safe and your customers safer.
Payeezy offers the latest proven data protection technology available to keep payments, customer information and your bottom line, safe and sound.
Evolve at the speed of eCommerce.
From tablets to mobile devices, buying habits are always changing. Payeezy is built to grow with your business, including mobile shopping for your customers.
Ready right out of the box.
The Payeezy eCommerce Solution comes with a variety of checkout solutions, a merchant account, state-of-the-art security and robust support from real people.
Checkout with choices.
Payeezy is already integrated with 70+ shopping carts. Just choose one and our simple set-up process will have your customers shopping your online store in no time.
Enjoy fast payments.
With Payeezy, you enjoy fast and reliable funding, helping to improve your overall cash flow.
See what's working.
Track what's selling and what isn't with intuitive reporting from Payeezy. Gain real-time access to transaction information to capture insights about incoming orders, customer payments and more.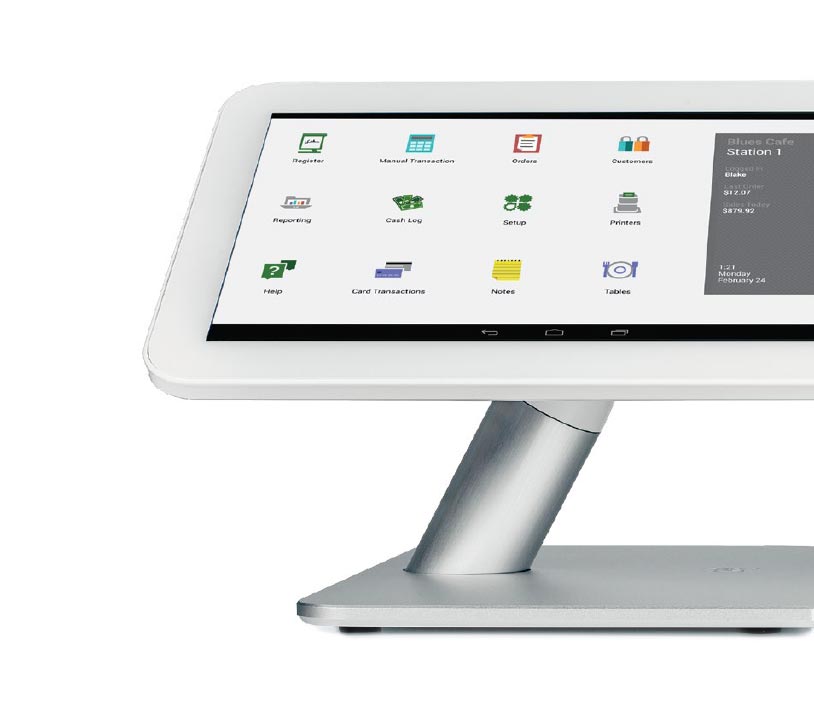 Online or in-store, payments are a breeze.
A successful business demands your full attention. That's why the Payeezy eCommerce Solution and Clover TM Station work together to keep things simple. While Payeezy handles your online payments, Clover improves your daily operations such as inventory tracking, managing employees and relationship building. And it takes all types of payments, too.
Run your business, your way. Manage your business anytime, anywhere via the Clover web dashboard.
Enjoy the latest apps. Enhance your system by downloading apps from our ever-expanding Clover TM App Market.
Tap into your potential. Built to grow with you, the Clover solution can help take your business to the next level.
Learn More
Start Accepting Credit Cards
We have a vast array of economical solutions for any business.
Apply Now
We Process All Payment Types
Superior customer service combined with some of the lowest rates.
Email Sign-Up
Signup and receive special promotions and product updates