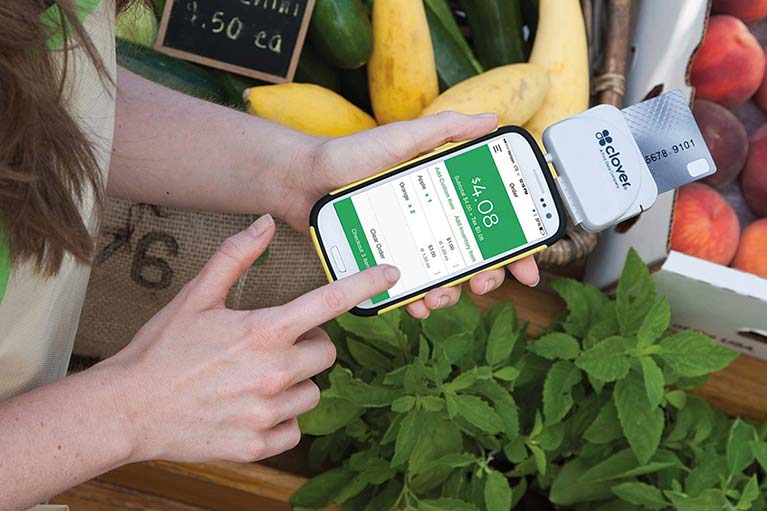 Wireless Merchants / Mobile Merchants
Wireless Credit Card Processing
Increases sales, saves time, and reduces operating expenses
Learn More
Attract New Clients Wirelessly
Start accept Wireless Credit Cards Processing!
Wireless credit card processing increases sales, saves time, and reduces operating expenses. Many business owners prefer wireless terminals for a few simple reasons:
Apply Now
Benefits of Wireless
Flexibility: You can accept cards where it previously was impossible—such as an outdoor event.
Convenience: No second line needed and no need to rent phone lines at trade shows.
Protection: Reduces risk. Swiping reduces chance of fraudulent or stolen card being used.
Security: Increased security. Wireless processing reduces the amount of cash you and your staff handle.
Portability: Wireless is small, lightweight, and portable.

You and everyone else most likely has a cell phone!
It's your money why should you wait for it?
Mobile Device Enabled Processing
We distinguish ourselves from our competitors who charge more to receive your funds the next day.
Apply Now
We Process All Payment Types
Superior customer service combined with some of the lowest rates.
Email Sign-Up
Signup and receive special promotions and product updates