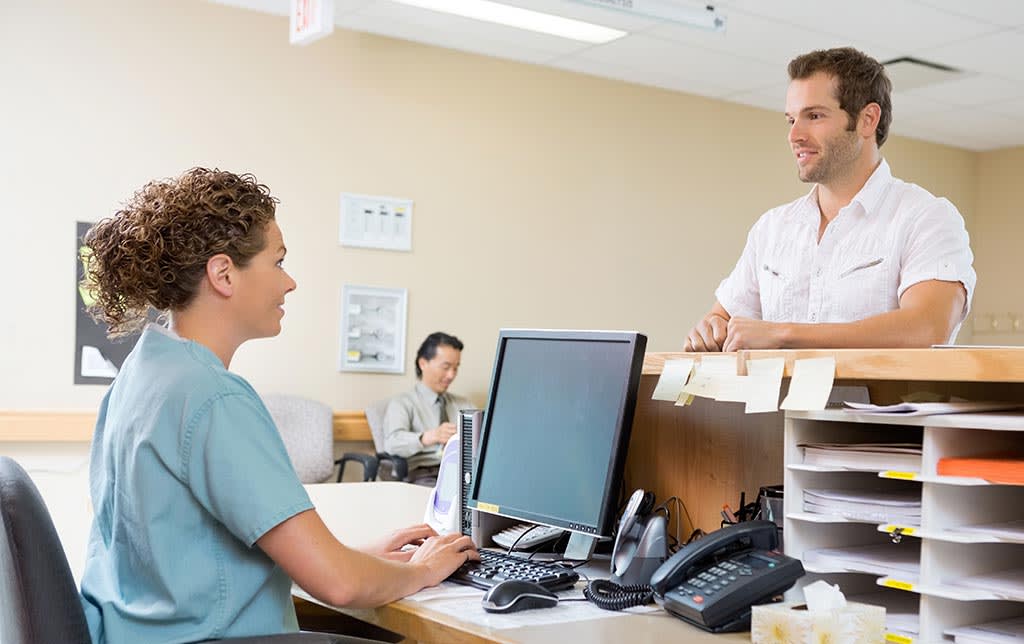 The easy way to pay for
Healthcare
Become a part of the Trillions of dollar spent on healthcare.
Choosing between one's physical well-being and financial well-being does not have to be a trade-off. Now there are debit and credit card payment solutions that are fast becoming the easy way to pay for healthcare, for patients and providers alike.
Apply Now
Attract New Patients
Accept Credit Cards today
In a recent study among patients who have postponed a routine medical appointment, many said it was for financial reasons. Of those who have postponed an emergency visit, many have done so for financial reasons.
Today's consumers expect to be able to use any credit card, debit card, pay by check or use cash and they want to be able to do it easily and quickly. We have a vast array of solutions the will suit any business and we will help you choose the right platform for your business needs.
Addition Benefits
Easy set up

Prompt and guaranteed payment

24-hour online access to payment status

Patients can authorize automatic billing to their Card, reducing their paperwork — and yours
Low Prices and so Much More!
Superior customer service combined with some of the lowest rates.

Industries Served
ACC provides service to companies in many different industries, from doctors and dentists to retail stores and restaurants.

Wide Array of Services
We offer you a wide array of services ranging from Visa, MasterCard, Discover, American Express and debit card processing, electronic gift cards, and even electronic check service with guarantee.

NO Hidden Charges
There are no hidden charges at ACC. With our low, low prices you'll get state-of-the-art equipment and friendly, knowledgeable customer service staff.

Technical Support
Our english speaking US based technical support staff is here to back you up and answer any questions you may have about our services.

Merchant Accounts
When you have a merchant account with us, your credit card transactions are processed by one of the nation's largest bankcard processors.

Credit Card Processing
Accept Credit Cards offers merchants over thirty years of experience handling credit card processing.
We Process All Payment Types
Superior customer service combined with some of the lowest rates.
Email Sign-Up
Signup and receive special promotions and product updates