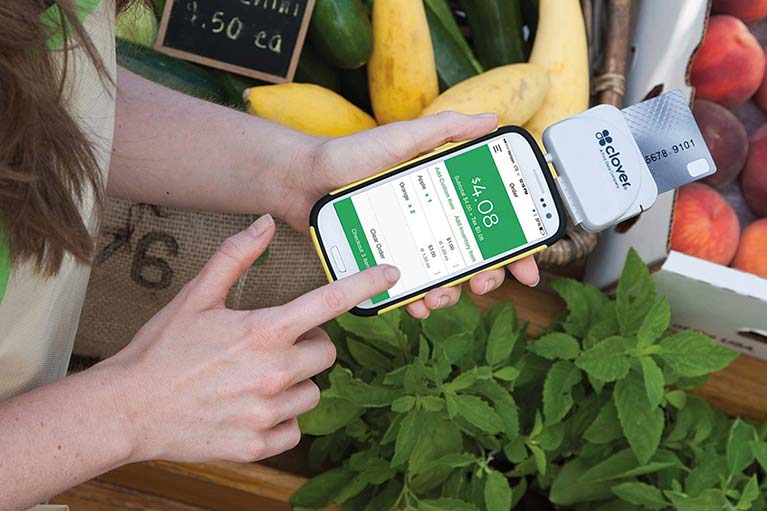 Service / Retail Merchants
Accept All Forms of Payments from Credit/Debit Cards And Checks to Gift Cards
Increases sales, saves time, and reduces operating expenses
Learn More
Attract New Retail Customers
Start Accepting Credit Cards Today!
All merchants who process payments with a customer face to face are considered retail merchants. Many retail merchants restrict their customer base without realizing it. Accepting only one or two payment options can seriously inhibit your company's growth. You can expand your clientele overnight with a merchant account system that allows your customers to purchase your products using checks, credit cards or debit cards.
Some merchants are reluctant to adopt bank card and check processing capabilities because they fear these payment types are not as secure as cash. Our service protects you from potentially fraudulent checks or credit cards and guarantees that you will receive all funds quickly!
Government Agencies
A government merchant account can streamline payment processing systems, reduce administrative workloads, and provide overall cost and labor reductions.
Purchase cards, often referred to as P-cards, allow government agencies to make purchases quicker and more conveniently than other outdated methods of purchasing. Because of these benefits, agencies across the country are beginning to direct their purchases to vendors that accept cards.
We Process All Payment Types
Superior customer service combined with some of the lowest rates.
Email Sign-Up
Signup and receive special promotions and product updates